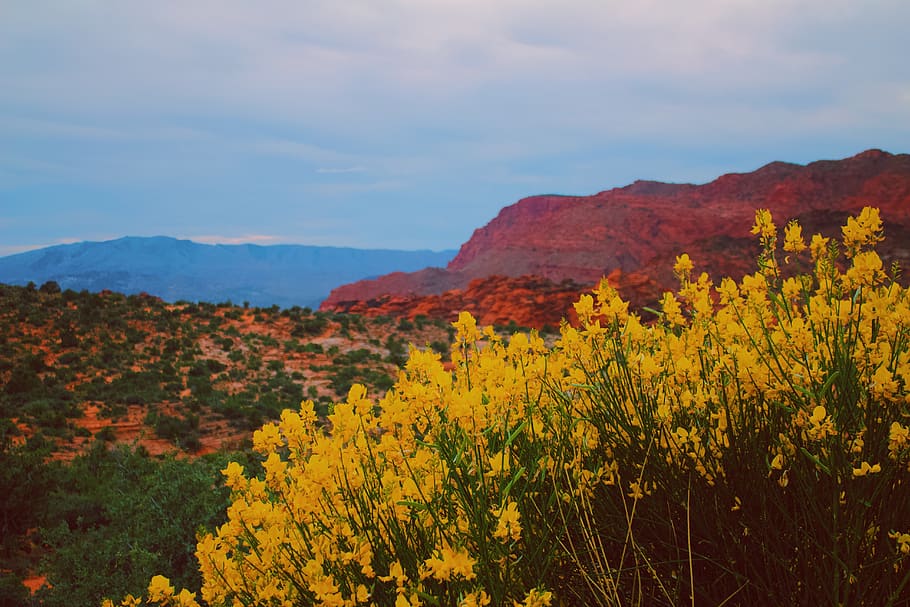 Due to the current restrictions resulting from the COVID-19 pandemic, many--if not all events in the area may be cancelled. Please contact each event organizer individually for more information. Thank you for your interest in Special Events in the St. George area. 
See our
community events calendar
to see more special events in the St. George area!